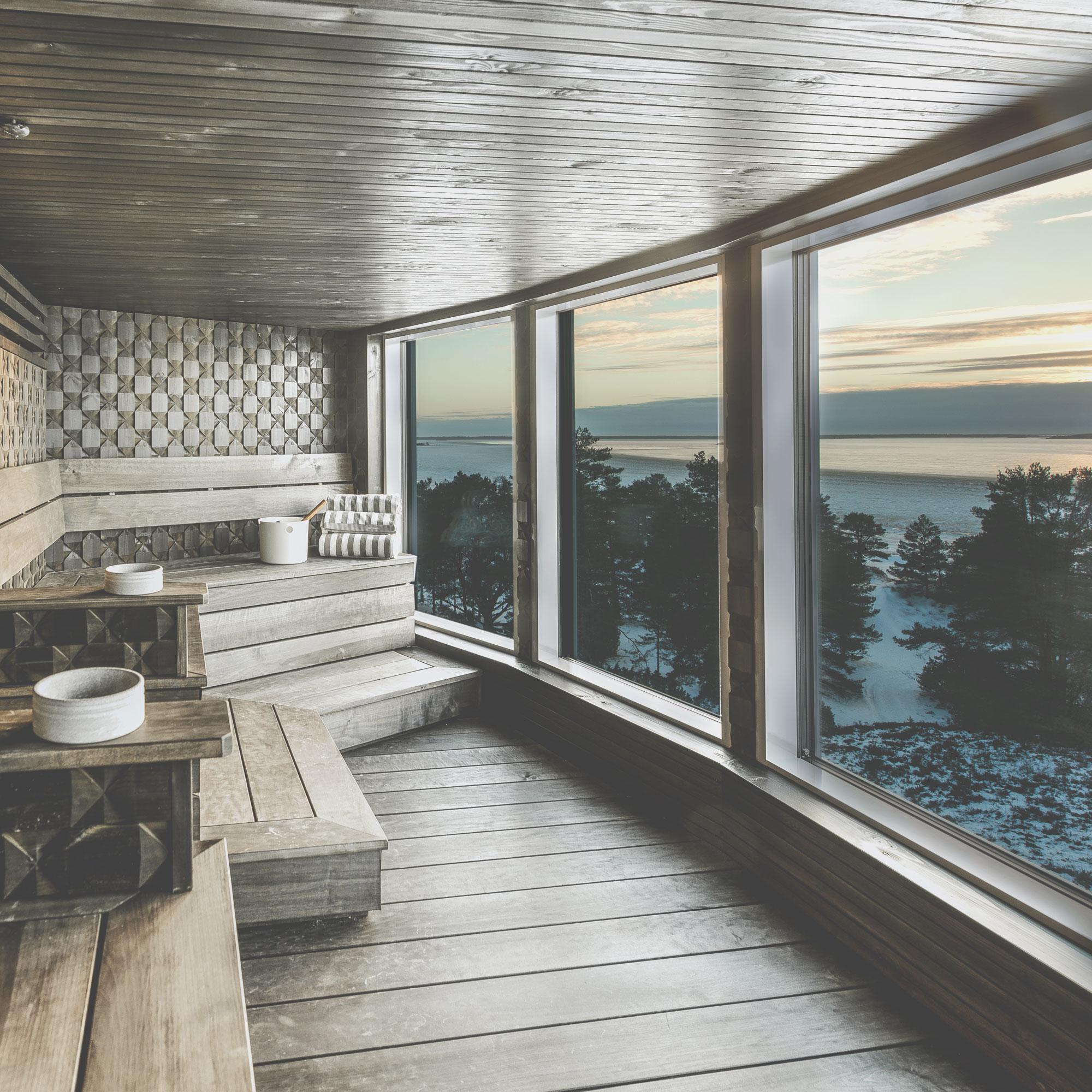 As the walls have been renovated, the core of the hotel has also matured and developed with the surrounding Yyteri – this change is reflected in our current name, Yyteri Hotel & Spa.
We want to renew the image of Yyteri and remind that in addition to the majestic beach, we offer the curving sky, exotic beach nature and the open sea. In Yyteri, you can refresh yourself in peace and calm or burst around and vent your energy with diverse activities. Or, you can find your own unique combination from the various options.
The advantages of our hotel are clear. We are an independent operator with the freedom and ability to react quickly to the most diverse questions and changes. Our inn-like approach means genuine caring and smooth cooperation.
Welcome to be refreshed – we will do everything we can to make sure that you will leave as a new, happy version of yourself.